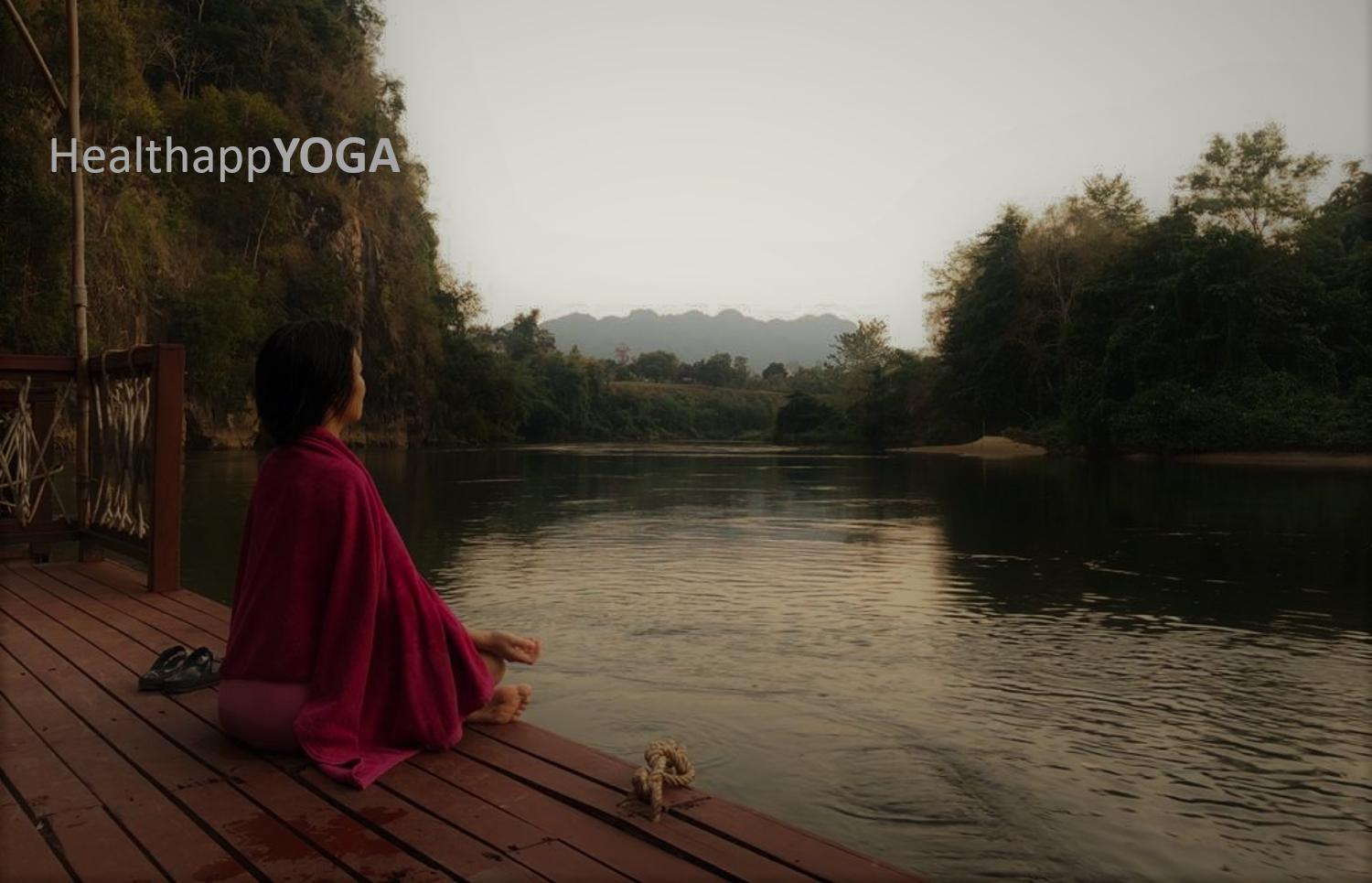 Yoga For Happiness and Health
This Place Combines Yoga, Ayurveda and Traditional Chinese Medicine philosophy to improve our overall well being. You will learn simple yet effect techniques in each session, to greatly benefit yours and your family health. You can choose to attend the class in the studio or simply from your comfort of your home via on demand live-streaming lessons , or learn at your own pace online course (available soon).
Benefit of Yoga
Yoga started more than 5000 years ago, just like Traditional Chinese Medicine, it has very long and enriched history, being passed down generation to generation till now.  Yoga can ~ 
Re-Energize : Simple Sun Salutation every morning will energize ourselves and prepare us for each day well
Strength: Muscle will be strengthen throughout yoga practice, well prevent us from backache,neck pain, shoulder stiffness etc
Stress Relief: Its hard to have a day stress free. Frequent practice of yoga help us to manage stress better
Relax & Refresh : Correct breathing techniques can help us to stay calm and chill throughout the day
Beauty : Good health is the best beauty of our body. With frequent practice, we will shine with radiance
Mind & Soul: Short mindfulness practice daily let us be more aware of our emotion, allowing us to make better decision with clearer mind
 Lets come and experience the benefits ourselves ! 
Melody Wu is a certified Ashtanga yoga teacher who have begun her yoga journey since 2008. After years of practicing at different studios, she wanted to find the real essence of yoga, what's behind all the yoga poses. In 2016, upon completing the 200 hours Ashtanga teacher training course, she realized the importance of yoga not only in the physical level, but for the mind especially. She moved on to further develop her knowledge and skill through Pre/ Postnatal Yoga Teacher Training course, Kids Yoga Teacher Training course as well as the 300 hours Yoga Therapy Teacher Training Course.
She has been sharing yoga in school as well as in the community since then. 
Beside Yoga, she loves nature and passionate in Traditional Chinese Medicine (TCM) and Ayurveda. Melody believes that our body has its unique healing power. Through tapping with what we already have through yoga, TCM and Ayurveda, our body will heal by itself magically.
It has been her wish to share with others on the benefit of yoga and natural healing, so that we could all gain the benefit of yoga physically, mentally and spiritually. 
She is well versed in English, Mandarin and Cantonese. Come and meet her at the mat or in the live streaming, even through online course at the your own time and pace (coming up soon!). 
"Enjoyed the personalize one to one prenatal yoga lesson as some of the poses were challenging but Melody modifies them to make it more manageable with comfortable pace. Also, the lesson focus a lot on breathing technique and poses that assist in having a smoother delivery. Hence, always felt relax after each lesson.."
Avy Tang
Prenatal Student
"I started taking pre-natal yoga class from Melody between my 2nd to 3rd trimester and the experience has been great! Melody is very patient and careful during the yoga classes, ensuring that I was comfortable with the poses but at the same time gently push me to do a bit more each time. Before every session she will asked about my well being and for any particular concerns to address. I felt totally relax and rejuvenated after every class. Her home offers a quiet & pleasant environment!"
Hui Lan
Prenatal Student
"Enjoyed every yoga session with Melody as she helps with my pains and aches I am facing during pregnancy, and it is proven useful especially for my aching back! She is also very accommodating to my timings, definitely recommended"
Li Ting
Prenatal Student
"She introduced me to Yoga. I visited her one times a week for 60 minute long private lessons. She is a wonderful teacher. She is challenging and accommodating, she encourages you to do your best for what your body needs, her experience and knowledge of the yoga practice she brings is amazing. After a few sessions, I felt I am more flexible. It is simply fantastic. I would recommend everyone to check out one of her classes, you won't be disappointed!!."
Choyyee
Yoga Therapy Student
During the second trimester, we tried to do as much things as we can, knowing the physical limitation during the third trimester; travelling, shopping for baby and maternity stuff, preparing baby room etc. As third trimester comes, our weight increases, tummy becomes...